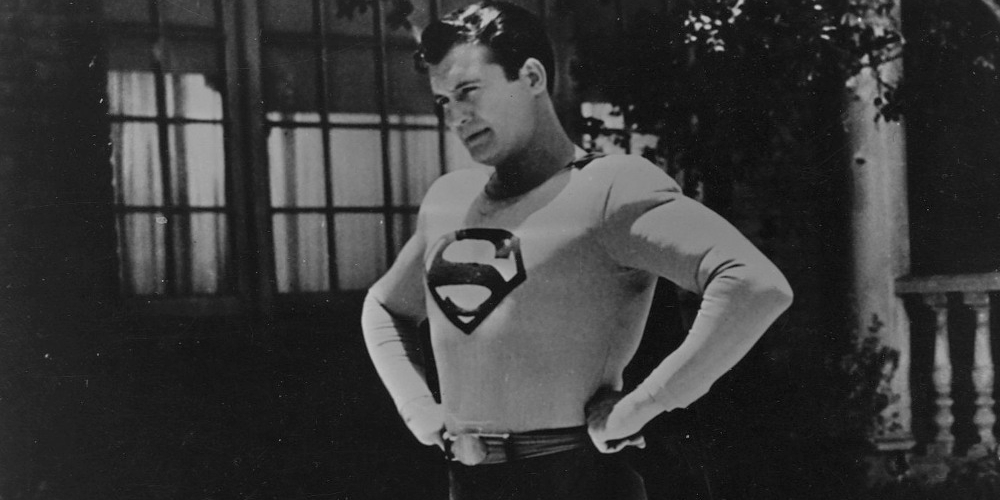 Bob Holiday, who created the roles of Clark Kent and Superman in the 1966 musical It's a Bird…It's a Plane…It's Superman, died January 27 at his home in Hawley, PA, at the age of 84, according to the actor's official website.
Mr. Holiday, who joined the Army in 1953, honed his craft at NCO clubs, returning to his nightclub career after the end of his military service. He performed in numerous cities opposite such stars as Mamie Van Doren and Jayne Mansfield.
His first Broadway role was playing the young law clerk Neil opposite Tom Bosley in the Pulitzer Prize-winning 1959 Jerry Bock-Sheldon Harnick musical Fiorello!, which was co-produced by Robert E. Griffith and Harold Prince; the latter also produced It's a Bird…It's a Plane…It's Superman. Before besting over 50 other actors to be cast in that musical, Mr. Holiday toured in productions of Camelot and Lady in the Dark.
Although the Broadway production of It's a Bird…It's a Plane…It's Superman only played 19 previews and 129 regular performances, Mr. Holiday went on to reprise the roles of Clark Kent and Superman in open-air performances in Kansas City and St. Louis in 1967. In a later interview, according to his website, Mr. Holiday said, "I was very proud to 'take care' of Superman in the 1960's. Playing the part was great fun, and I loved it. I still hear from fans today, and it's wonderful. Over and over, someone will find me, get in touch, and let me know how much they loved the show (and even me personally). You can't imagine how much that means to me 40 years later."
Mr. Holiday also appeared in the Los Angeles company of Promises, Promises.
Bob Holiday was born in Brooklyn November 12, 1932. He also had a successful home building practice. He is survived by his daughter Kelly and his son-in-law Joe, who were by his side when he passed away.
Visit SupermanBobHoliday.com for more information about the late actor.