The rules are simple:
Choose one or more of the images below (after the jump—>), download it, then color it. Add captions if you like. Make it funny, make it poignant, (almost) anything goes! Attach your submission in an email to shuster480@gmail.com . The best of the best will be displayed on SOS.com with an optional bio of yourself to go with it! So get out your virtual crayons and markers and have at it!!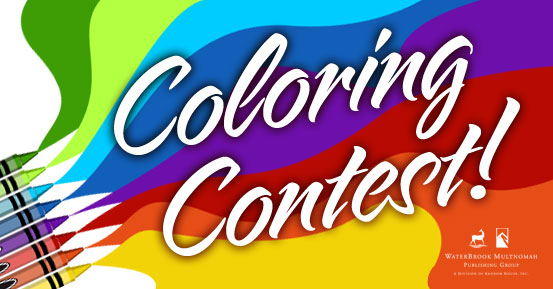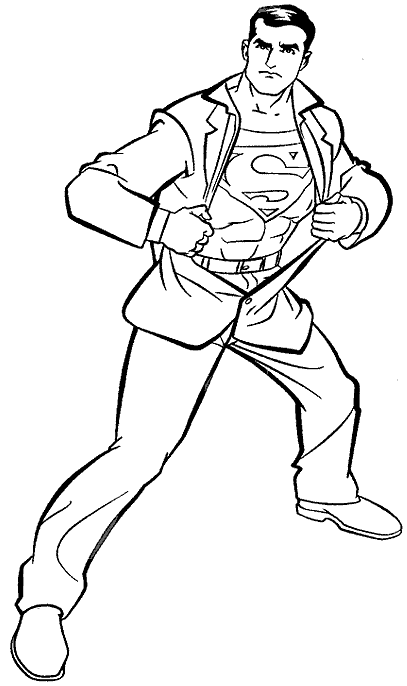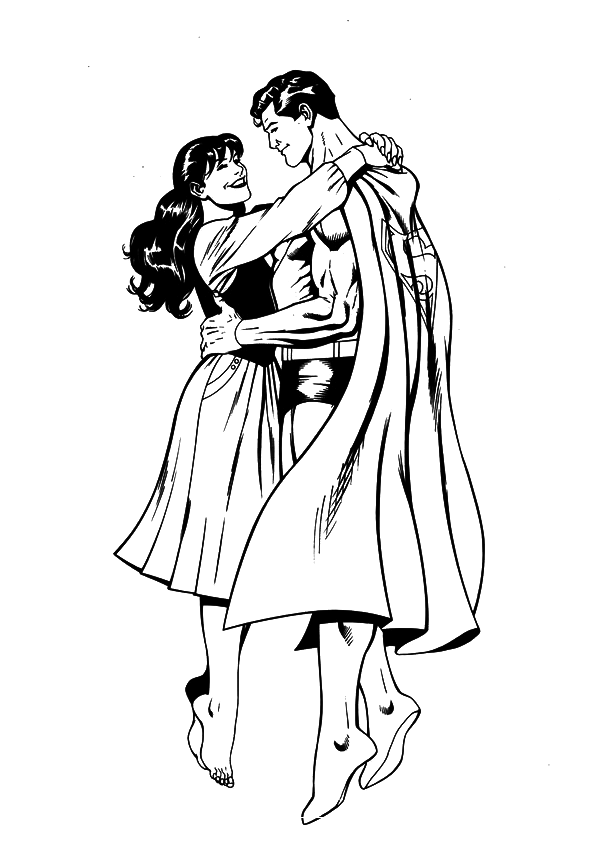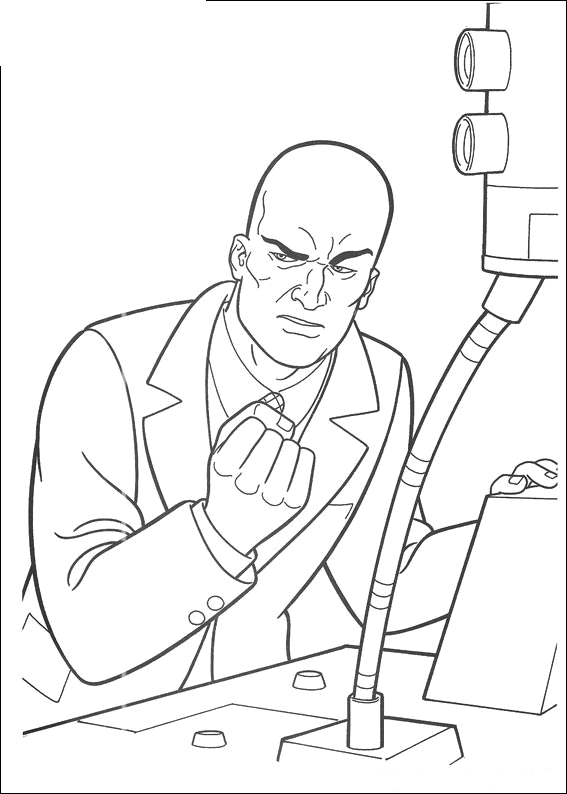 Best of luck Superman Fans!!
–The guys at SOS.com