In a recent interview with ClevverTV, the young Man of Steel couldn't reveal many details, but did speak about his time on the set.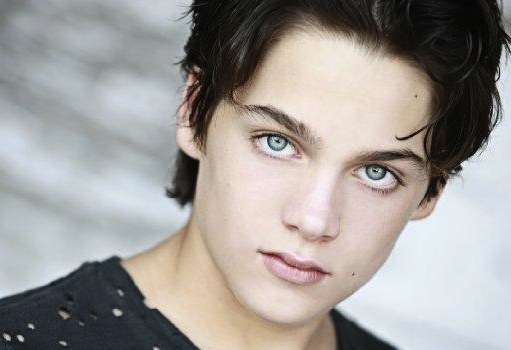 Excerpt after the Jump..
Can you tell us a little about Man of Steel and your upcoming projects?
I just finished shooting Man of Steel. That was in Canada and Chicago. I filmed that all last year. After that I did "Common Law." That's going to be on USA coming up pretty soon. I played the son of Sonya Walger. That was really cool.
So this is the first time they're using a teenager to portray the young version of Clark Kent in a Superman movie. How does that feel?
It was really great. I didn't even really notice how big it was until I finished shooting. It was so overwhelming that it was crazy, I was like "I can't believe I just did all that." In the moment, I was really focused on the work and the acting.
What will people really love about Man of Steel?
When Zack [Snyder] and I were talking about it the first time, he was saying how Superman, they want to give it a more edgy feel like The Dark Knight but also make it more realistic and emotional so it's not just the all-american superhero that saves everyone. He has dilemmas and love and struggles throughout the whole movie, especially when he's a kid.