The success of Man of Steel will decide the fate of the Justice League film. The heads of Warner Bros have indicated that they will wait for the release of Zack Snyder's Superman movie in June before deciding whether to move forward on the DC Comics ensemble, according to Variety. © DC Comics has claimed that the studio is wary, having only met success with Christopher Nolan's Batman films in recent years.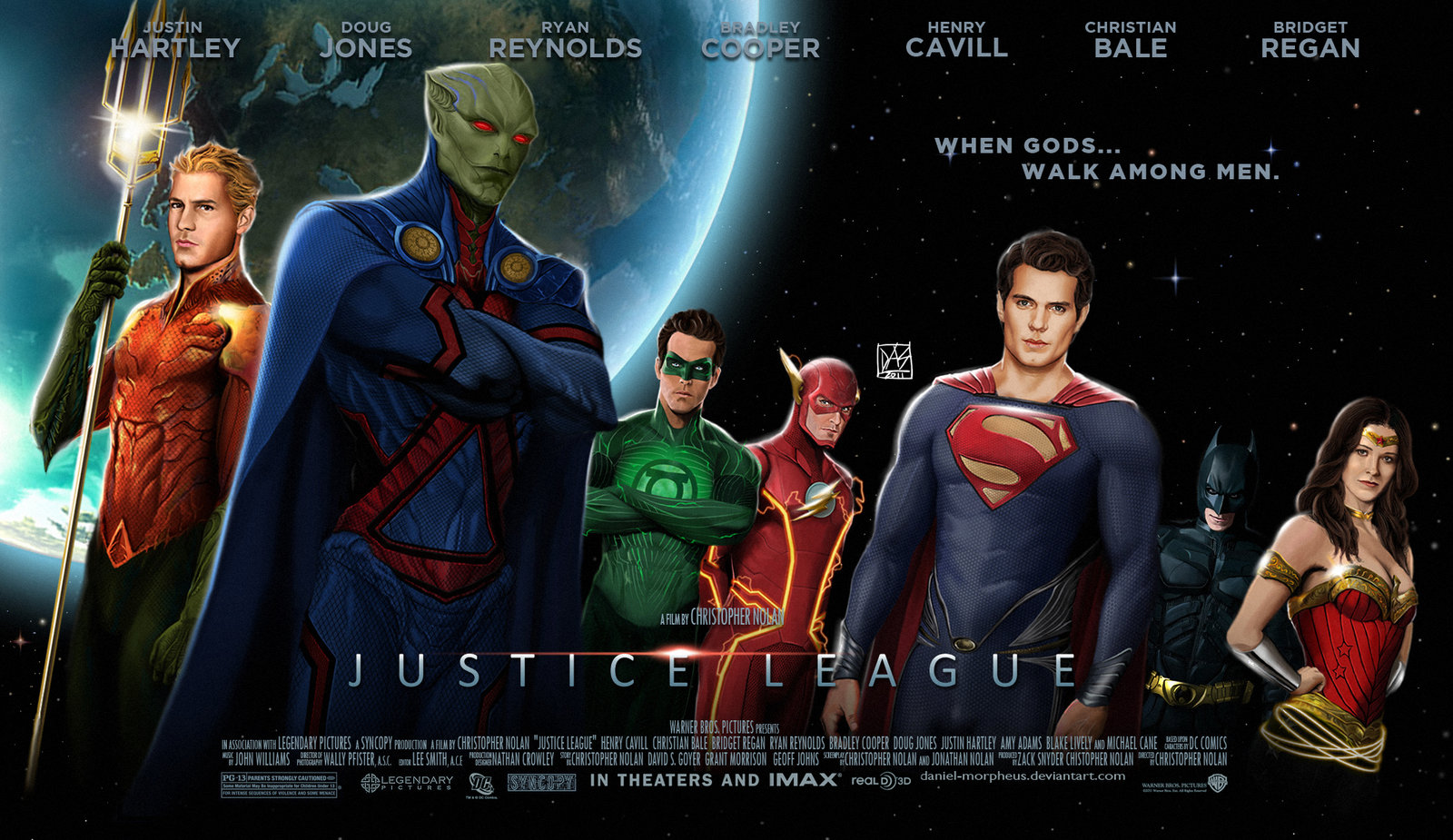 2011's Green Lantern was a commercial and critical flop. Gangster Squad's Will Beall is attached to script Justice League, but the search for a director will apparently not continue for the time being.
Man of Steel – which stars Amy Adams and Henry Cavill – will debut in cinemas on June 14.