Superman's closest allies take the stage like you have never seen before, from the Eisner Award-winning team of Art Baltazar and Franco (TINY TITANS)!

• Don't miss the action-packed, history-making, super adventure awesomeness!!

• Classic Superman elements reinterpreted for all ages with the humor that only the creative team of TINY TITANS can bring!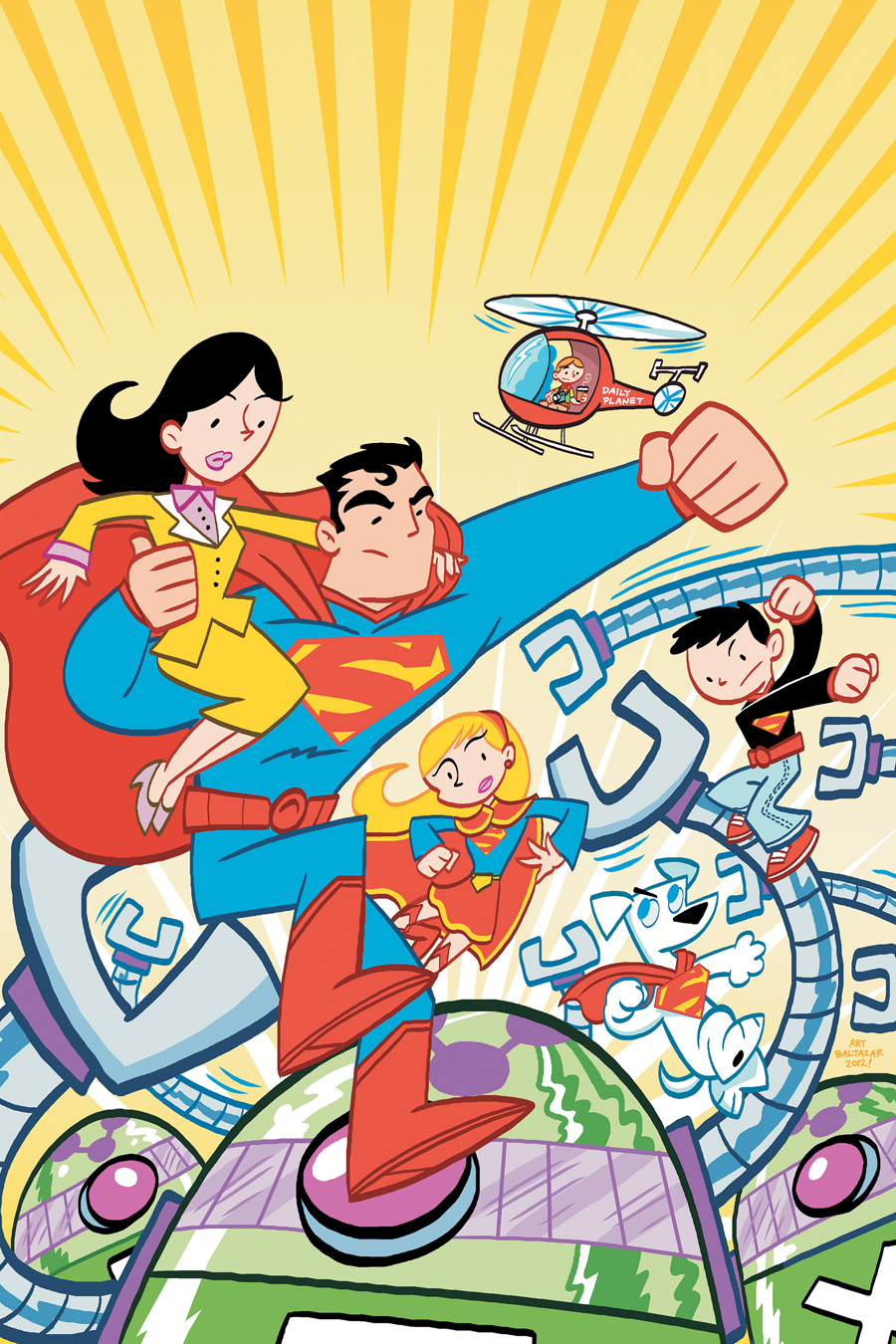 Sneak Peek After the Jump..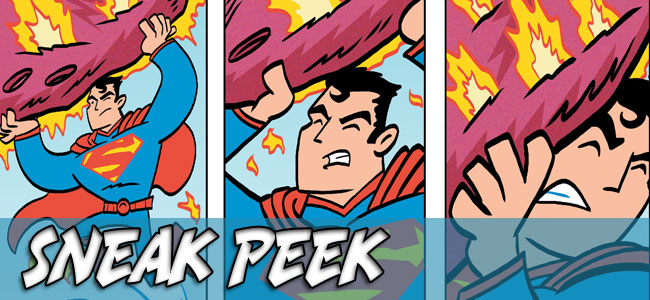 "Fun, family friendly stories for ALL ages! You want adventure? It's here! You want humor? It's here! It's all here Super style!" Franco told THE SOURCE about the upcoming series. "Superman is coming and he's bringing all super related things with him. We are so excited to be bringing these adventures to you!"
Page Count: 32
Price: $2.99
On Sale: May 30, 2012