The actor looks back at what it was like to play Clark Kent for the first time in the pilot episode of Smallville and how both he and the show have changed since then.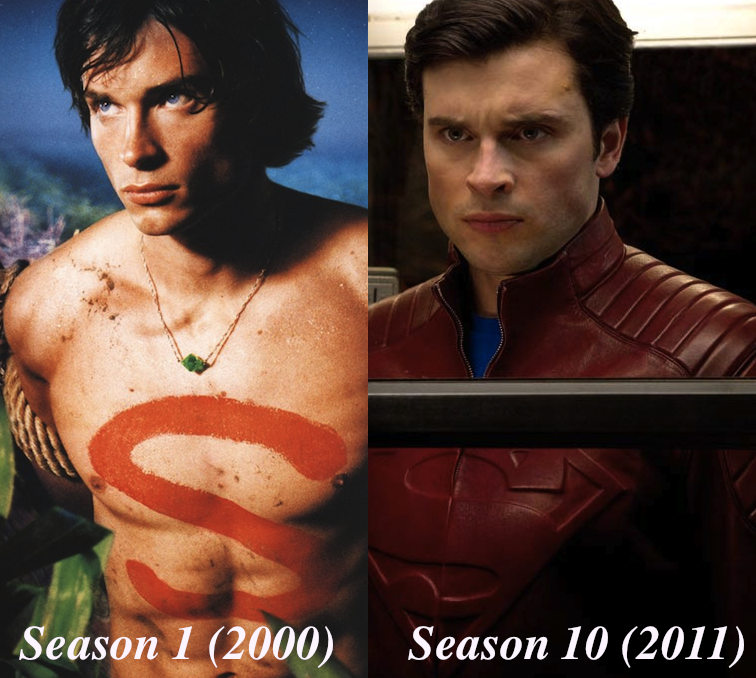 In a recent interview with Zap2it, the actor was asked to share his thoughts on the pilot of Smallville, his experience filming that episode and how he and the show have progressed over the past decade.

"I've revisited the pilot a few times, sometimes by accident, other times for research, and I'm always amazed how far we've come. I'm 10 years older and 30 lbs. heavier — I don't know how that happened! — but I think the pilot still holds up. It doesn't necessarily look dated or out-of-touch."

"David Nutter, who directed it, really had a good sense of what it needed to be. He executed it fantastically, but I remember thinking, 'Somebody tell me what to do.' I had no idea. Looking back now, I know that David created a warm, safe environment just to explore the character and allow the emotionality of the scenes to blossom, He set the standard for me as I went on to direct.