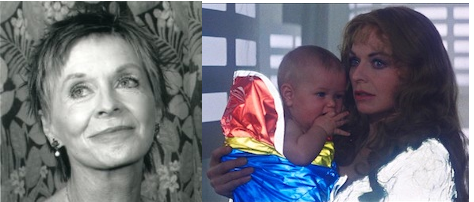 British actress Susannah York has passed away at the age of 72 after a long battle with cancer. Here's what her son, Orlando Wells had to say about the actress:
"She loved nothing more than cooking a good Sunday roast and sitting around a fire of a winter's evening. In some sense, she was quite a home girl. Both Sasha [Orlando's sister] and I feel incredibly lucky to have her as a mother."
Susannah York's career began in the 1960s after graduating from the prestigious Royal Academy of Dramatic Arts in 1958. She starred in Tom Jones alongside and received an Academy Award nomination for her role as Alice in They Shoot Horses, Don't They?. She also starred in Superman, Superman II and Superman III as Lara, Clark Kent's Kryptonian mother.
She also wrote two children's books and was involved with Campaign for Nuclear Disarmament cause. Susannah York is survived by two children and two grandchildren.