We have learned that Tom Welling and the shows producers are practically begging the former Lex Luthor to return for the final season. Also, many fans would also like to see Martha and Lana return as well.

We got the details on all the potential returns courtesy of "Watch With Kristin" over at E! Online.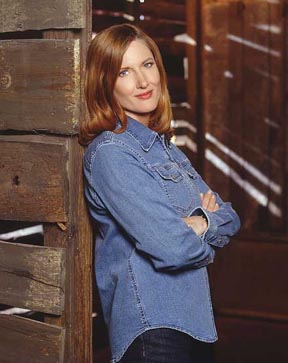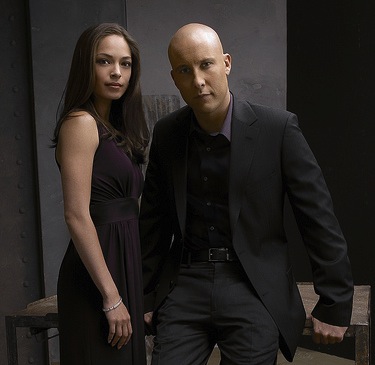 Any word on Michael Rosenbaum returning to Smallville?
"I wish! But not as much as the producers and Tom Welling wish. That's what I'm hearing from sources—that Smallville producers have asked him to come back for the final season, but so far, Michael has not signed on. I'm told Tom himself also reached out to ask (beg?) him, but again, so far, no dice. Who's got a plane that can skywrite? Let's get creative, people! In other spoilery (and related!) news I'm told that Tess is a ******. Any guesses on which letters fill in those six blanks?"
Will Kristin Kreuk or Annette O'Toole return to Smallville?
"I'm told there's nothing in the works right now on Kristin but Annette is likely to return. Tip: Don't forget to put gas in that skywriting plane before you take it out to skywrite all your Smallville casting pleas."
Some pretty interesting info there, but more intriguing is what exactly does ****** stand for? Luthor, perhaps!? Be sure to share your thoughts about that and the rest of this news in the usual place!