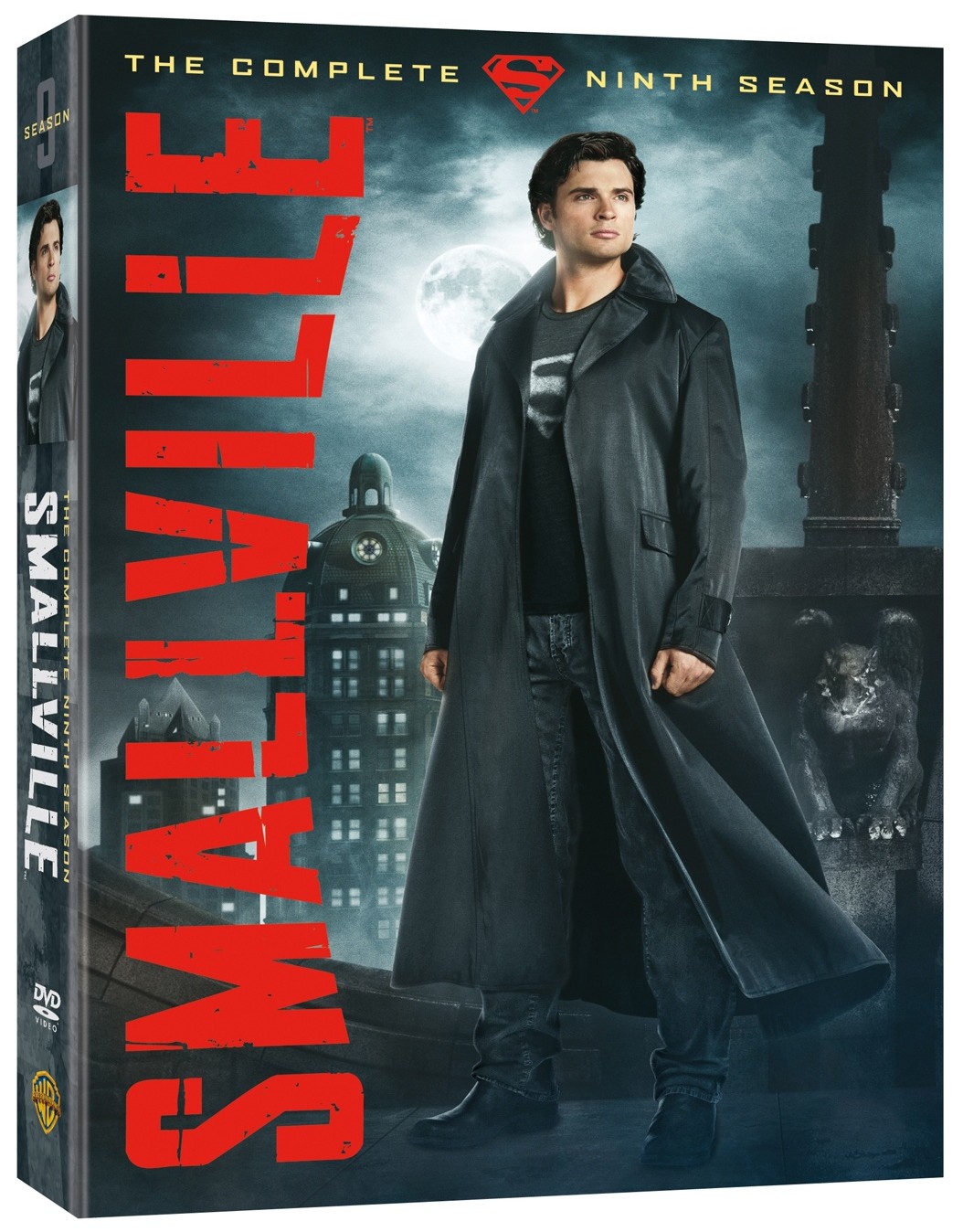 After a meteor shower bursts from the heavens, raining destruction on the unsuspecting citizens of Smallville, years pass, and the healing process leaves the town's inhabitants with scars and secrets. From the ashes of tragedy, a popular yet awkward teen attempts to decipher the meaning of his life and his clouded past. As he struggles with the transition from boyhood to adulthood, Clark finds that his strength and strange abilities set him uncomfortably apart from his peers. Soaring into its ninth season, this modern retelling of the Superman legend and its classic characters continues to blend realism, action and emotional depth to reveal a new interpretation of the enduring mythology. This season, as Metropolis's clock tower tolls our characters' darkest hour, we find Clark Kent (series star TOM WELLING) finally making his first attempts to embrace his calling as a superhero.


An exact release date has not been announced but both the DVD and Blu-ray Disc collections are available to pre-order from Amazon.com
and are expected to be available in September.