CBM got the scoop that much of MOS will (possiblly) take place on Krypton. These war torn scenes may reveal a new twist on the origin story and feature Russel Crowe as Superman's natural father.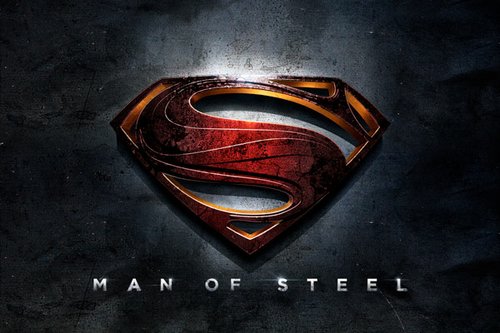 There are no details on exactly how much time will be spent on the planet or on the war its self, however it was reported that Man Of Steel will be at San Diego Comic Con. Not only will they be there but also confirmed that a trailer will be shown as well. The length of the trailer is unknown, but there will be footage at Comic Con for sure. Also, there will be a few additional scenes included with the trailer. Whether or not this will be the trailer that will be featured in theaters was not yet disclosed.

Man Of Steel stars Henry Cavill, Amy Adams, Kevin Costner, Diane Lane, Michael Shannon, Antje Traue, Ayelet Zurer, Russell Crowe, Laurence Fishburne with Christopher Meloni, Harry Lennix, and will be released on June 14, 2013.