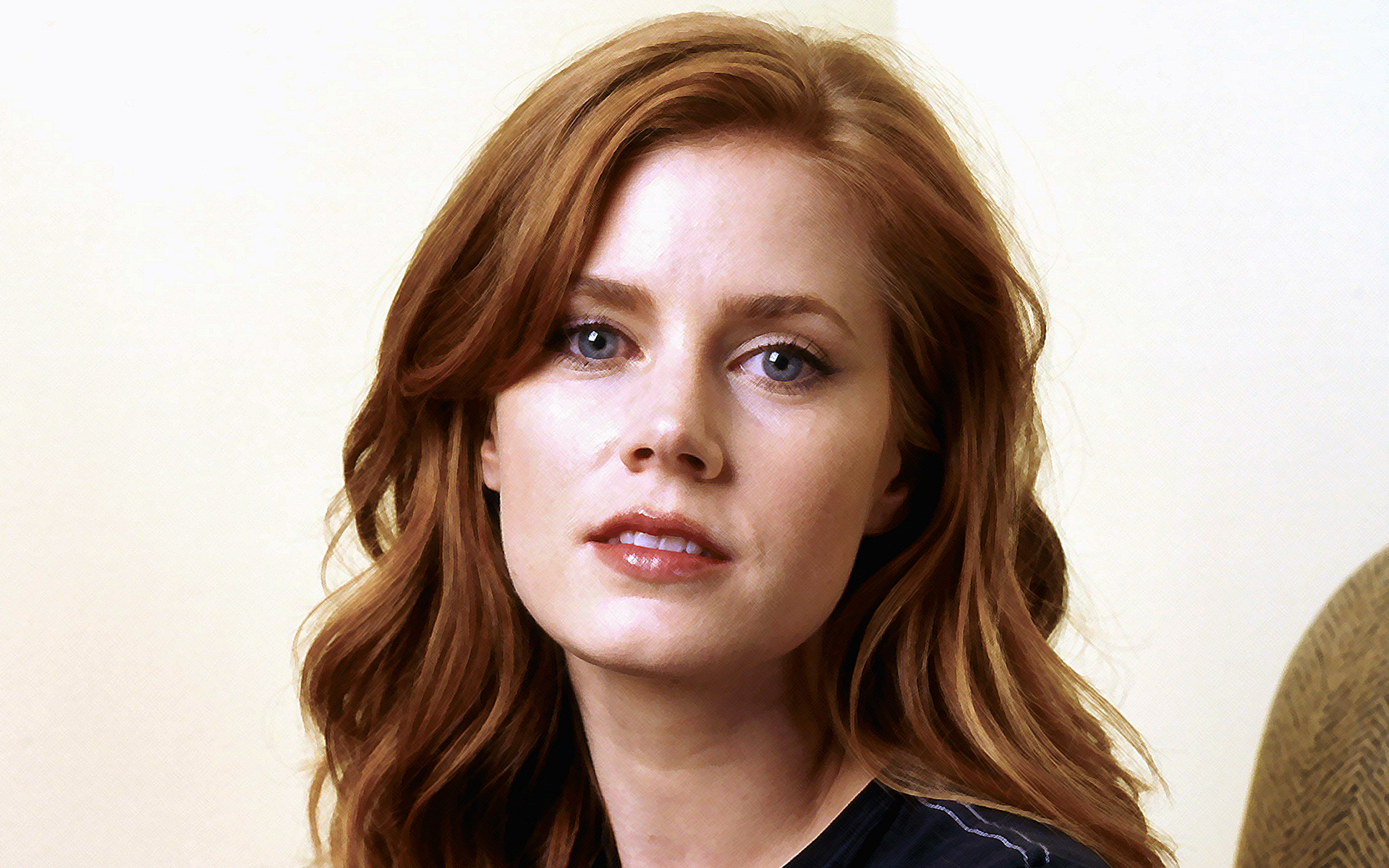 It was announced this morning that three-time Oscar-nominee Amy Adams (The Fighter) will play Lois Lane in Zack Snyder's Superman: Man of Steel.
Adams wasn't among the shortlist revealed back in February which included Malin Akerman (Watchmen), Dianna Agron ("Glee"), Jessica Biel, Rachel McAdams, Olivia Wilde, Mila Kunis, Mary Elizabeth Winstead (Scott Pilgrim vs. the World) and Kristen Bell (Forgetting Sarah Marshall).
Quoted by the "Los Angeles Times", Snyder said, "There was a big, giant search for Lois… For us it was a big thing and obviously a really important role. We did a lot of auditioning but we had this meeting with Amy Adams and after that I just felt she was perfect for it."
As far as Lane's involvement in the story, Snyder said the role is "a linchpin" to the project and that he considers it essential that Lois arrives on screen in 2012 with contemporary appeal and spirit.
Adams joins a cast that includes Henry Cavill ("The Tudors") as Clark Kent/Superman and Kevin Costner and Diane Lane as Kent's Earth parents Jonathan and Martha. Adams is nearly ten years older than Cavill, which makes me wonder if they'll play up the age difference or ignore it altogether. I'll assume it's likely the latter, but could make for some interesting one liners if the former.
There is still plenty of casting to be done before the film begins shooting later this year for a December 2012 release, most notably that of the villain, General Zod. Viggo Mortensen, Michael Shannon and Edgar Ramirez have all been rumored for the role.