Below is an excerpt from this months TV Guide Magazine. There isn't a lot of new information on the season, but it does remind us of where we were at the finale last Spring and what we can expect to see on the 24th.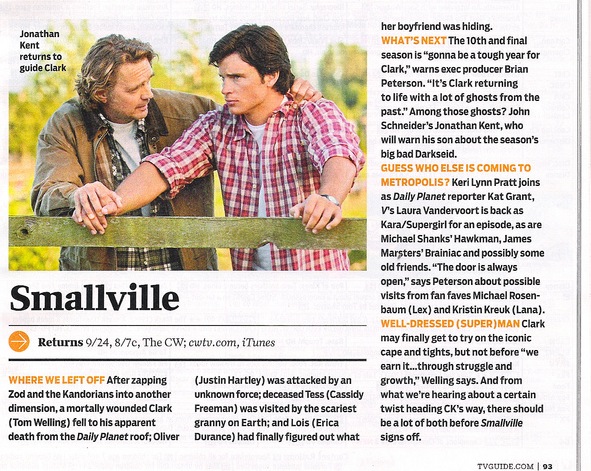 Is anyone else PUMPED??!

New episodes in 10 DAYS!!