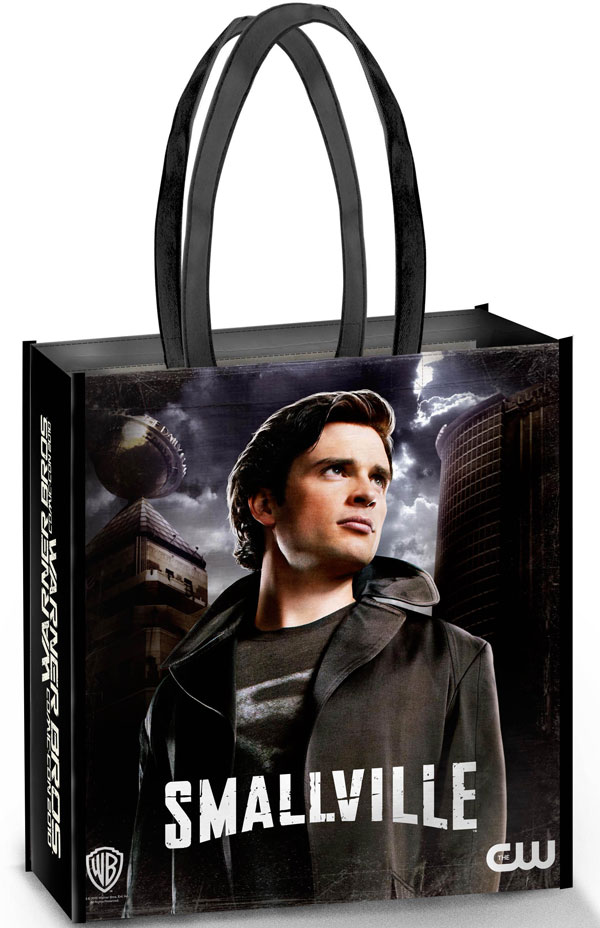 An exclusive bag spotlighting Smallville and Supernatural will be distributed free at the Warner Bros. booth at this year's Comic-Con International in San Diego.
The Warner Bros. booth will be found in its new location on the convention floor: #4545.
So stop by the Warner Bros. booth often to see when the bags are being distributed, and don't forget the Smallville and Supernatural panels that are on tap for Sunday the 25th!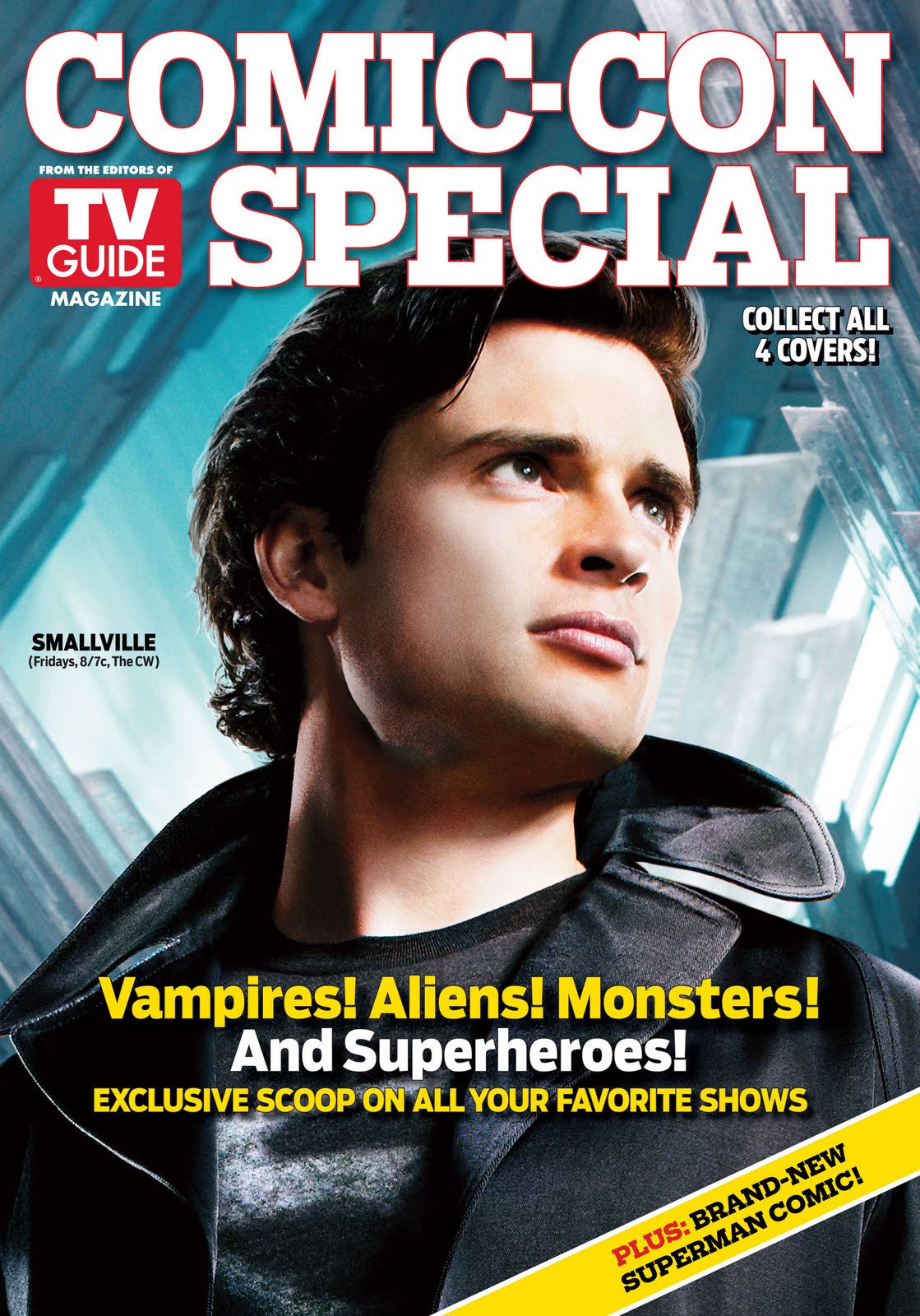 Each year, to highlight the San Diego Comic Con, TV Guide Magazine releases a Comic-Con Special edition of the magazine, with four different covers to collect. This year "Smallville" is one of those covers.
TV Guide Magazine and Warner Bros. Television have teamed up for a special edition issue that gives fans everything they want to know about their favorite hit shows such as Fringe, Chuck, V, True Blood and more! Whether it's Smallville's Clark Kent, The Vampire Diaries' Damon Salvatore or The Big Bang Theory's Sheldon Cooper, Warner Bros. characters are some of the most memorable on TV.
Warner Bros. Television Group will distribute copies of the magazine throughout the five days of Comic-Con (including Preview Night) exclusively at the Warner Bros. booth, #4545, on the convention floor. The special issue will then be available on newsstands beginning Monday, July 26. Collect all four!